Skippys Burger Bar
Skippys was established in 1997 by Ken & Jan Kucharski, the current owners. Though it was known by another name, Skippy's Sports Pub. They have always been known for serving great food and cold drinks at the neighborhood sports pub.
In 2018, the establishment became Skippys Burger Bar. The focus became serving their incredibly delicious burgers to their hungry (and thirsty!) patrons.
With new paint on the walls and more pep in their step, Skippys Burger Bar was born to fill the need of the area for a great place to dine at a reasonable price with impeccable service.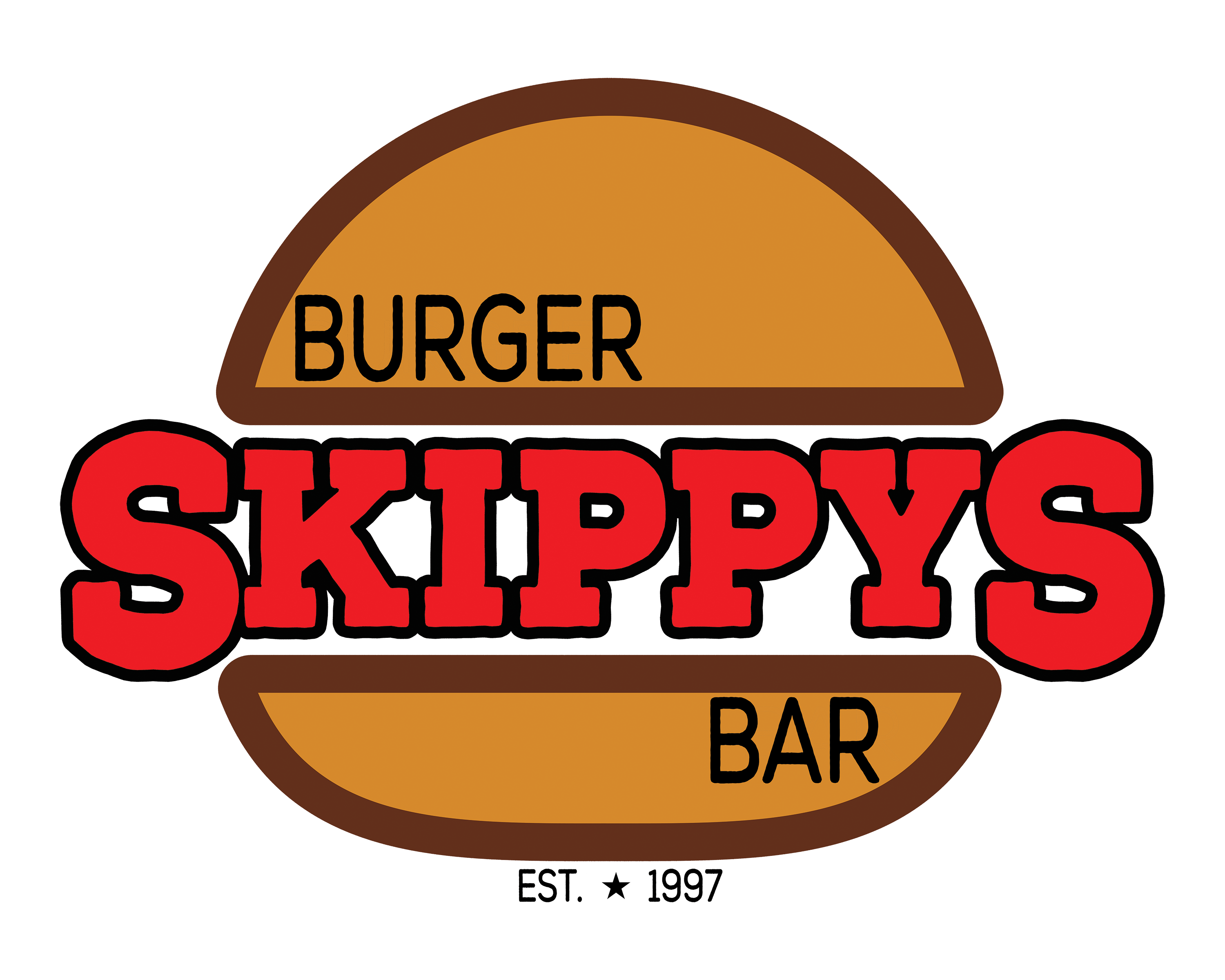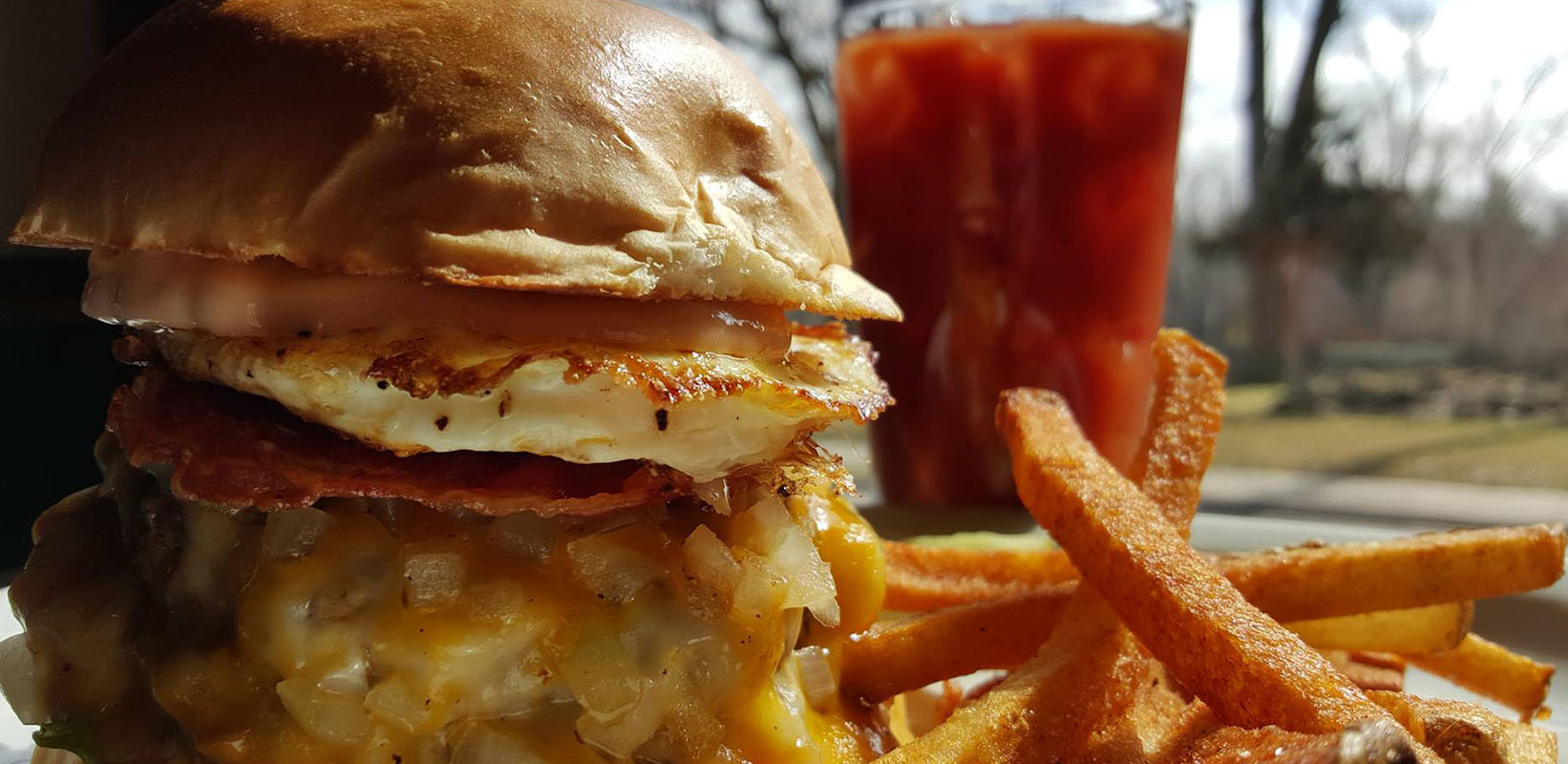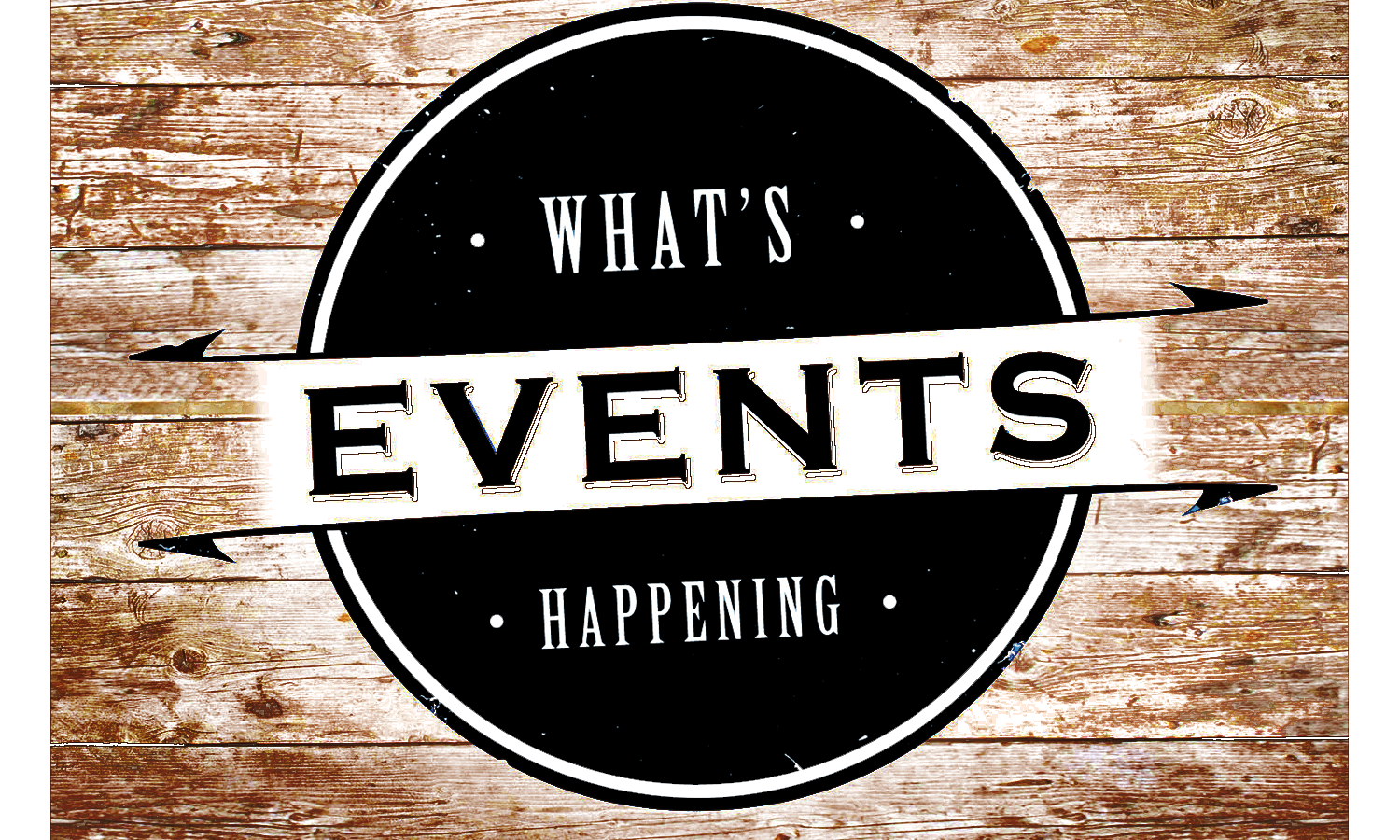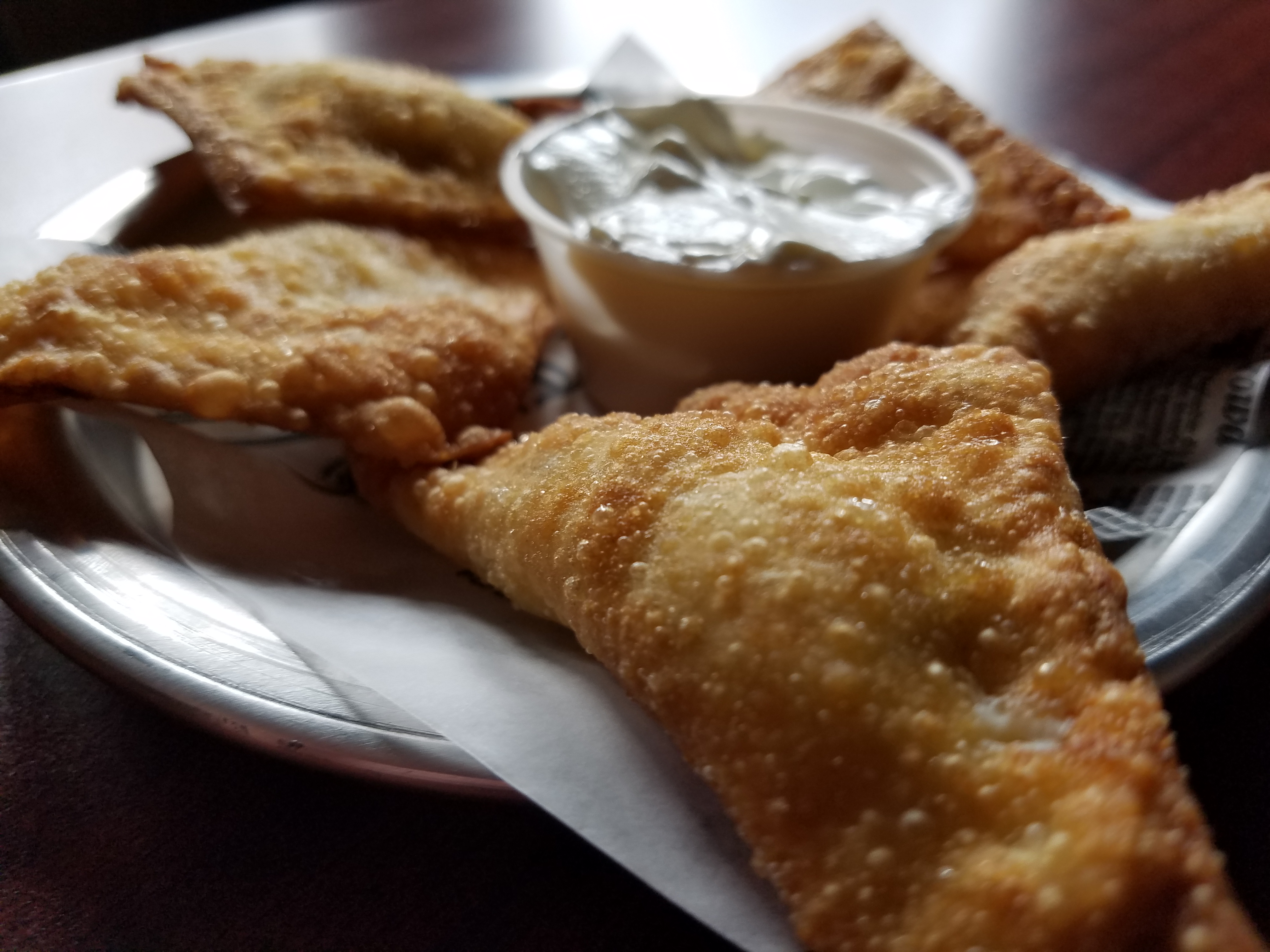 Come and See Us!
Check out our menu on the following pages and visit our upcoming events tab for more information on other great things happening at Skippy's Burger Bar in the coming weeks.